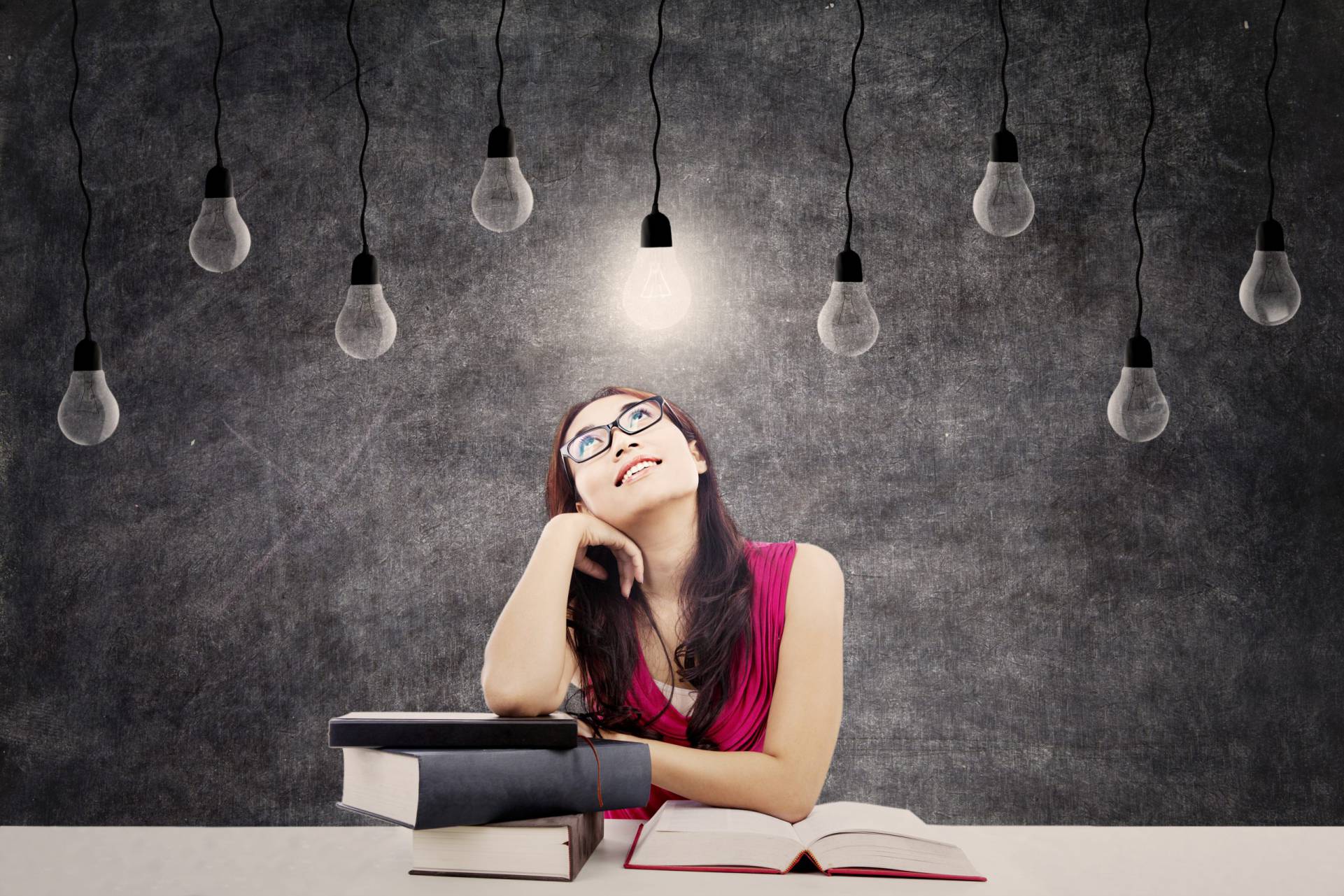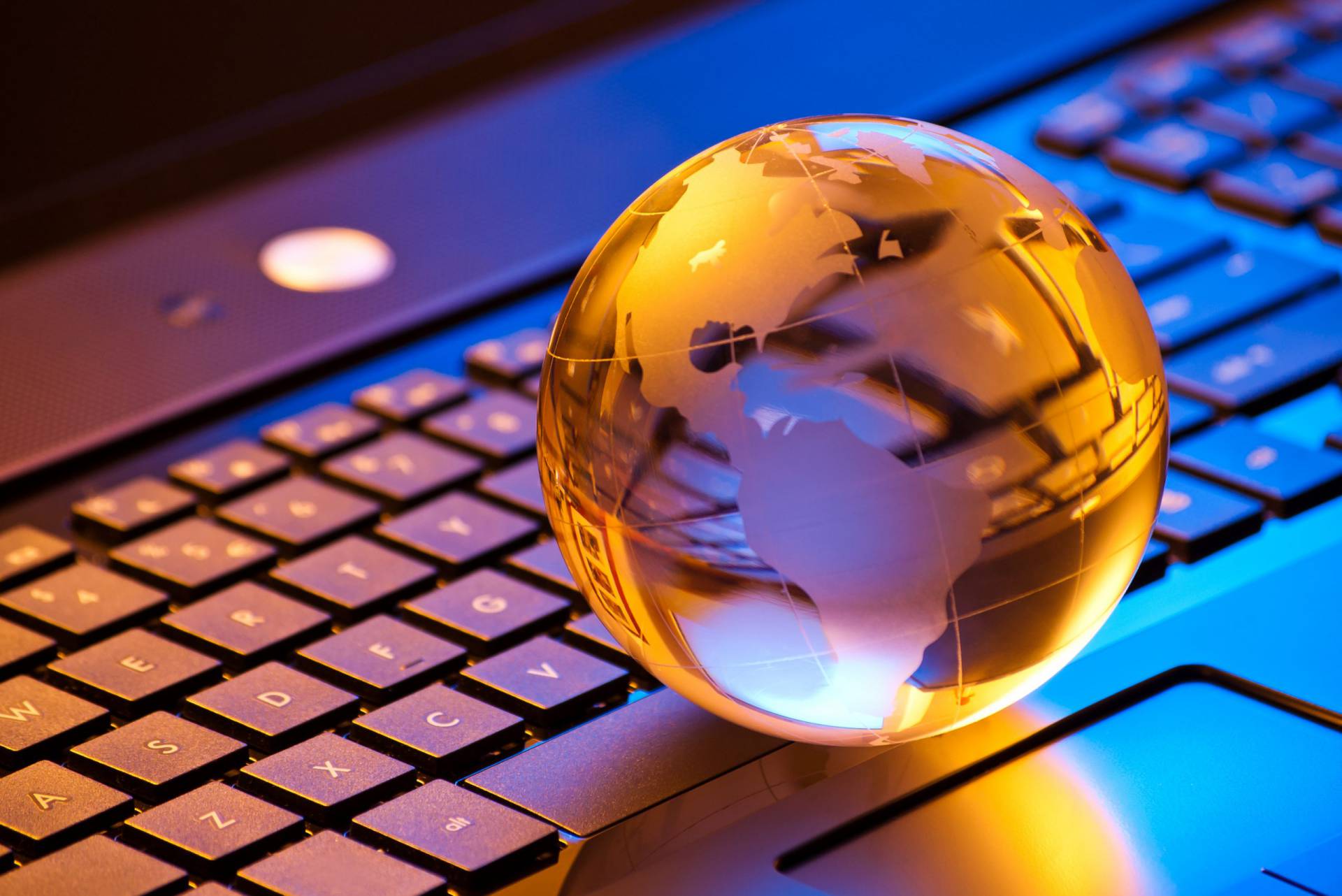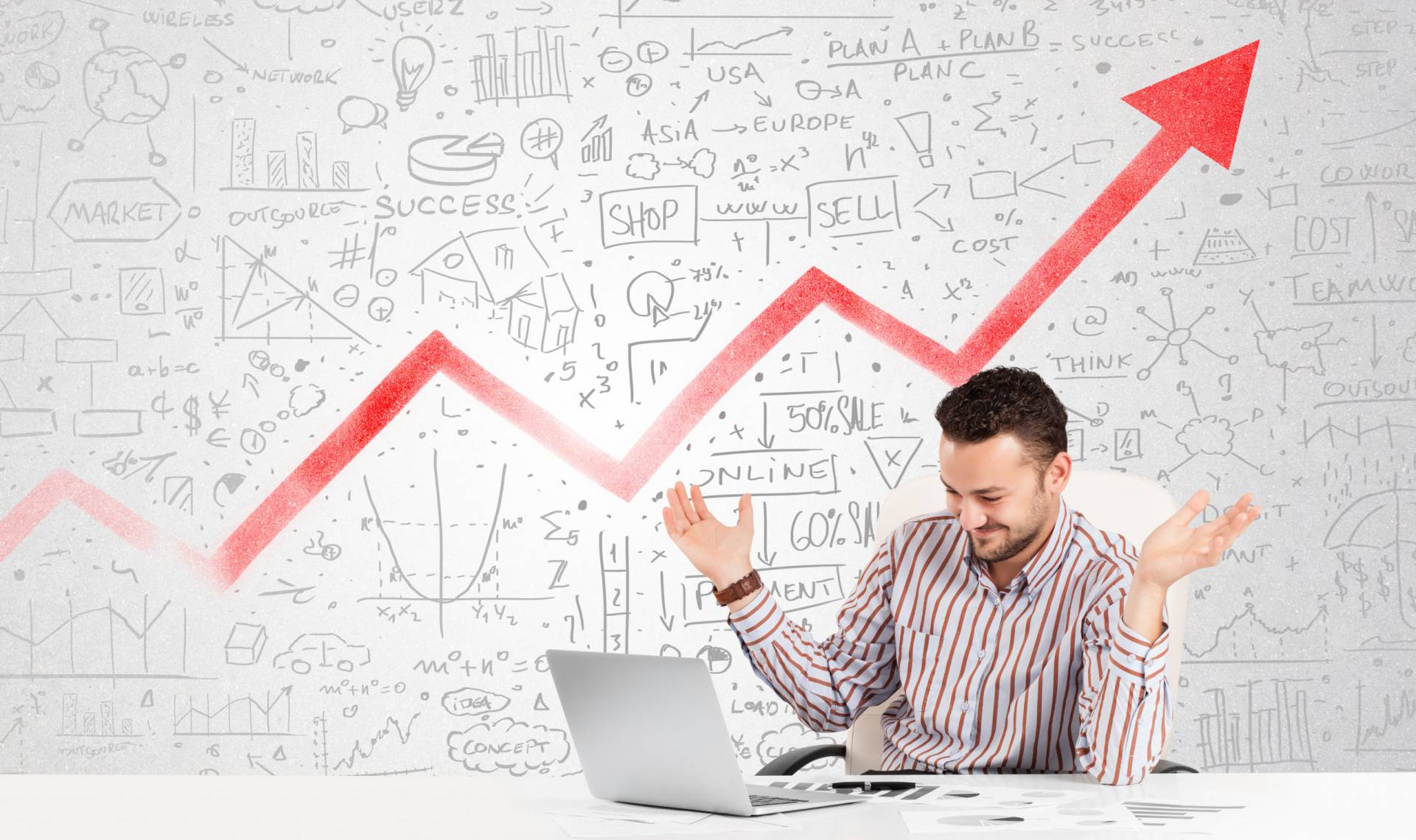 Full 4

Full 3

Full 1

Full 2
Earn. Learn and GROW with Us!
Enhance Your Company Culture
Take your company to the next level with the training that is proven to:
Boost Retention, 
Boost Recruitment
AND Boost Revenues!
Elevate Your Professional Skills!
Build a home based business around one of the fastest growing industries in the world: Soft Skills. Become a Certified Soft Skills Trainer and gain the skills you need to train at the corporate level. We provide the curriculum, proven training methods and the mentorship to help you grow!  Unlock your full potential with Simply Success.
Programs for Colleges, Schools and More!
School districts, colleges and universities, other state agencies and for profit companies can all benefit from the results based training offered by Simply Success. Pre and post assessments, individualized learning plans and customized content are all available when you partner with the company that is revitalizing company cultures all over the world.
Soft Skills Training Courses
Learn at your own pace, take the courses you need most and earn soft skills certifications in as little as six weeks. Our cutting edge soft skills programs allow you to access courses on-demand from your mobile phone or laptop, giving you the ability to "Grow on the Go."
Each power-packed, original lesson offered by Success Training Institute™ is delivered in high-quality video segments of 8 Minutes or Less. Improve your soft skills and expand your opportunities. Gain the skills required to succeed in today's economy. Once you enroll, you'll be on the path to becoming certified, qualified, and completely satisfied with your professional development.
Disagreements happen and great leaders understand how to diffuse conflicts early to create peaceful work environments. This course will help you keep it together, even
Prepare to be amazed as you enjoy this soft skills training course; which was conducted live before an eager group of business builders. No matter
Success Training Institute™ Strategic Affiliations